Board Certified
PLASTIC SURGEON
in Paradise Valley, AZ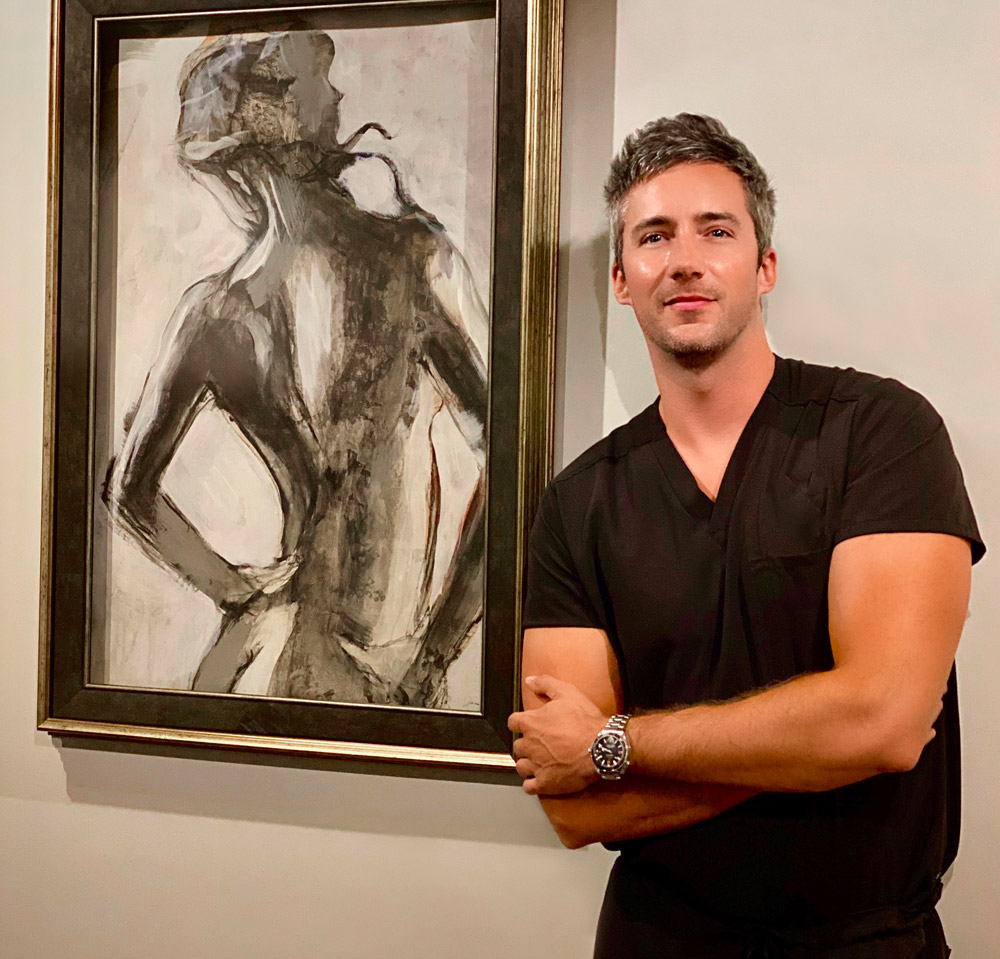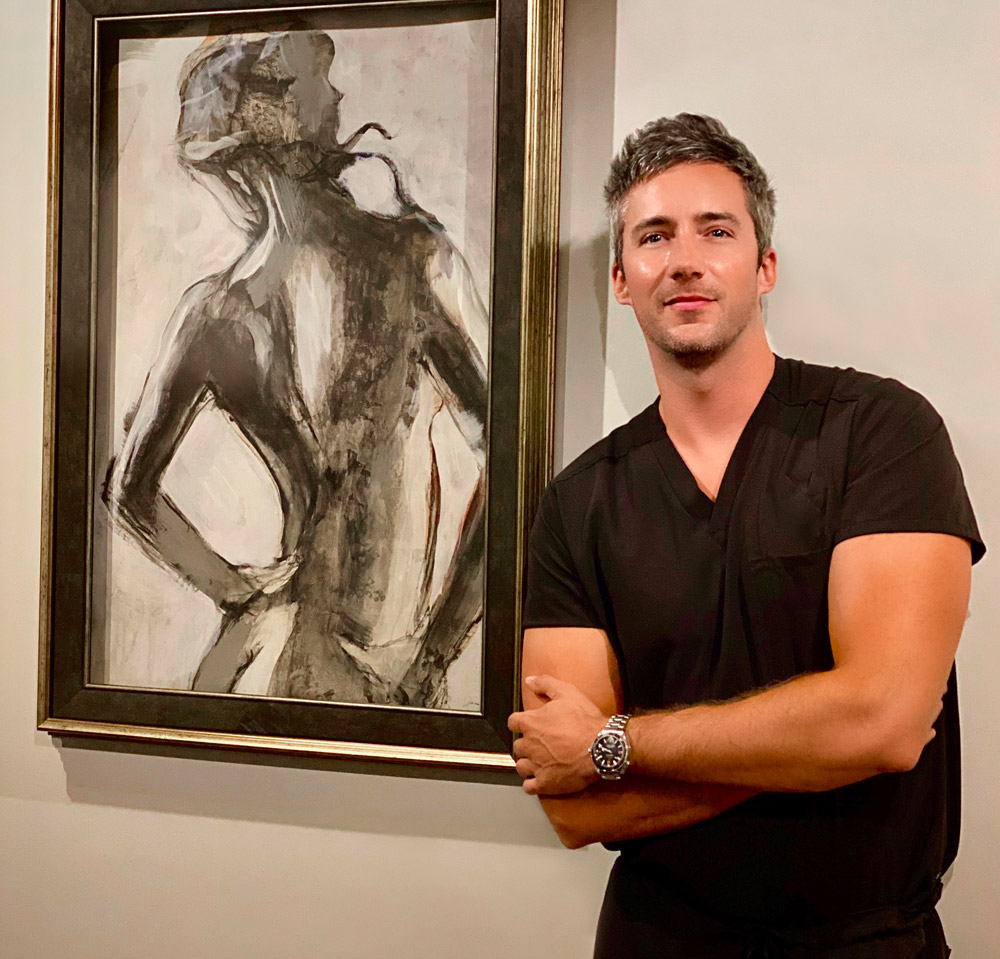 Highly Recommended Plastic Surgeon in Paradise Valley
With his extensive surgical training in Beverly Hills, particular attention to detail, and natural artistic ability, Dr. Mark Gruszynski is a highly sought-after plastic surgeon in Paradise Valley. Combining his love of medicine with an eye for the subtleties of natural physical beauty, he works one-on-one with you to find beauty within yourself every day.
Nose
There are a variety of reasons for which people consider rhinoplasty in Paradise Valley, Arizona. The ultimate goal of rhinoplasty is to have an intrinsically balanced nose in beautiful harmony with other facial features. Simultaneously, patients a lot of the time seek rhinoplasty to improve nasal breathing.
The face should be a point of confidence to express our emotions and personality. Facial rejuvenation and facial reshaping procedures can restore your face's youthful contours and appearance with natural and long-lasting results.
Breast & Body
Achieve the provocative contours of your breast and body that you've always wanted. Whether you wish for enhancements or to reverse the effects of childbearing and breastfeeding, Dr. Mark's specialized knowledge and nuanced understanding of the feminine form can help you sculpt your dream body with minimal downtime. Request a consultation with the best board-certified plastic surgeon in Paradise Valley today.
Male
Today, more and more men realize that undergoing a surgical procedure is a significant stepping-stone towards achieving their vision for their appearance. Drawing on years of complex anatomical study, Dr. Mark offers powerful, transformative plastic surgery for men in Paradise Valley, Arizona.
Medical Spa & Non-Surgical
We offer several treatments for non-surgical facial enhancements and rejuvenation, including; botox, fillers, and lasers. Whether you want to address signs of aging or improve skin health, we can help. We can craft sensual kissable lips with fillers, and with botox, we can reverse and prevent signs of aging. Our laser treatments can improve the appearance of scars, discoloration, or hair removal.