The team at Dr. Mark Plastic Surgery in Paradise Valley, Arizona, led by board-certified plastic surgeon Mark Gruszynski, is comprised of talented individuals whose priority is to provide excellent patient care and unmatched results. Our team is knowledgeable, informative, and helpful in making your experience with our office as pleasant and stress-free as possible and will accompany you along your entire cosmetic journey.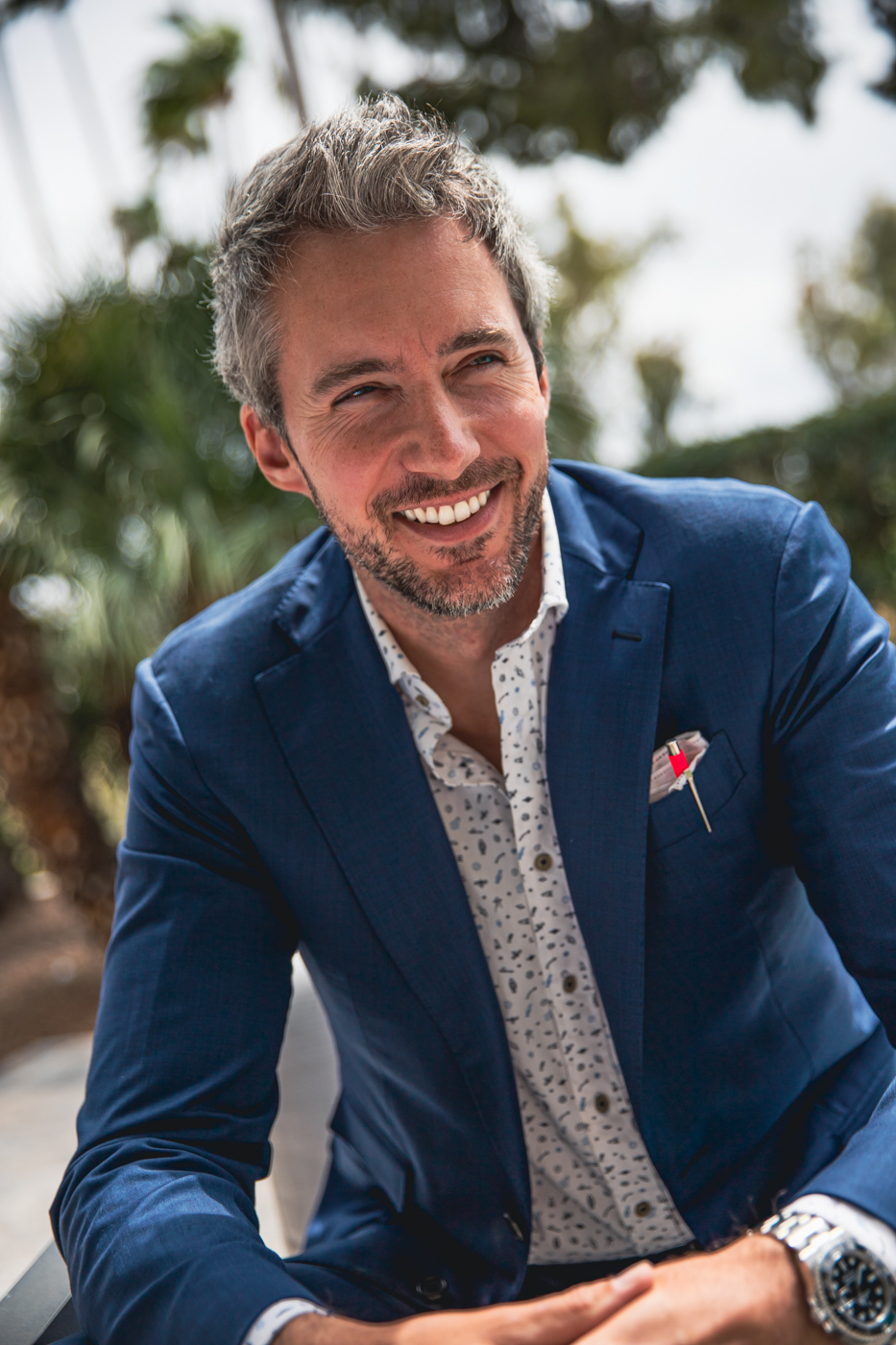 Dr. Mark Gruszynski is a Plastic and Reconstructive Surgeon specializing in aesthetic/cosmetic surgery of the nose, face, breast and body. His passion for delivering natural results with minimal downtime is deeply rooted in his artistic inclination and dedication to technical precision.
Dr. Mark completed his plastic surgery training at the University of California, Los Angeles (UCLA). Long considered to be one of the top plastic surgery training programs in the country, his mentors include pioneers of the field based in world famous Beverly Hills, where he continues to see and treat patients. Prior to surgical training, Dr. Mark graduated at the top of his class from the Emory University School of Medicine in Atlanta, GA, and earned dual degrees in finance and accounting as an undergraduate at Emory University.
When not with patients, Dr. Mark is an avid golfer, and enjoys spending time with his dog Pacha, who has accompanied his entire journey through medical and surgical training. He has enjoyed traveling Europe annually since childhood where he visits his family and cherishes exploring its expansive art & culinary culture.
Message from the Surgeon - "Let Them Wonder":
"Too often I see results in aesthetic plastic surgery that are obvious not only to me, but to those with no training or background in the field. Ski-slope pinched noses, tight windswept facelifts, and enormous breast augmentations are amongst the most common, but there are too many to list. These results may suit someone's goal in a snapshot of time and place, but have no longevity! I pursue a timeless beauty, equally at home in Paris or New York twenty years ago, as in Beverly Hills or Scottsdale twenty years from now. Don't stand out to people with garish plastic surgery; stand out with beauty, and let them wonder."
Our Team
Talented individuals who prioritize patient care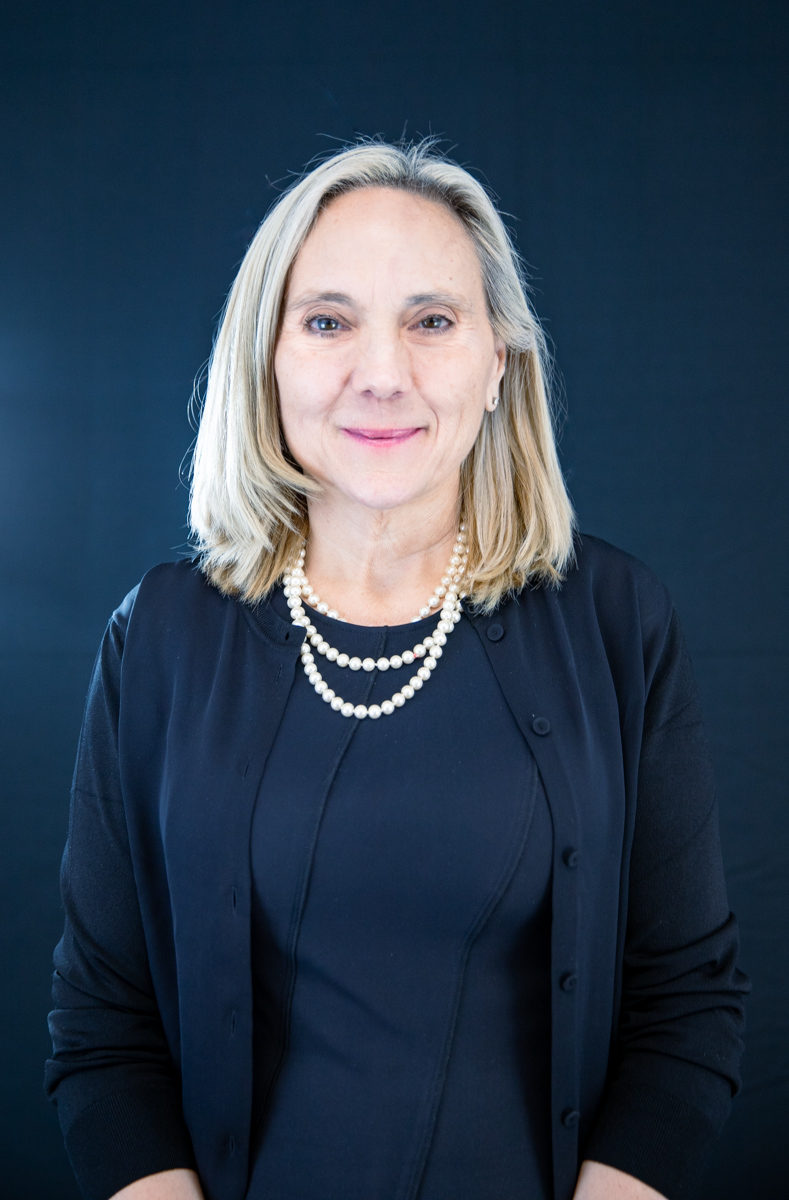 Suzanne is passionate about the patient experience. She ensures the flow and efficiency of the office meet the highest standard of patient care and believes in a team-based approach where every patient is treated promptly, professionally, and compassionately.
Her education in nursing (BSN) and organizational psychology (Ph.D.) has contributed to more than 30 years' experience encompassing direct patient care, hospital administration and private practice management, making her uniquely equipped nationally to navigate the medical, emotional and financial elements of the plastic surgery journey.
In her free time, Suzanne enjoys spending time with her family, traveling, supporting the local arts community, and cheering on her Georgia Bulldogs.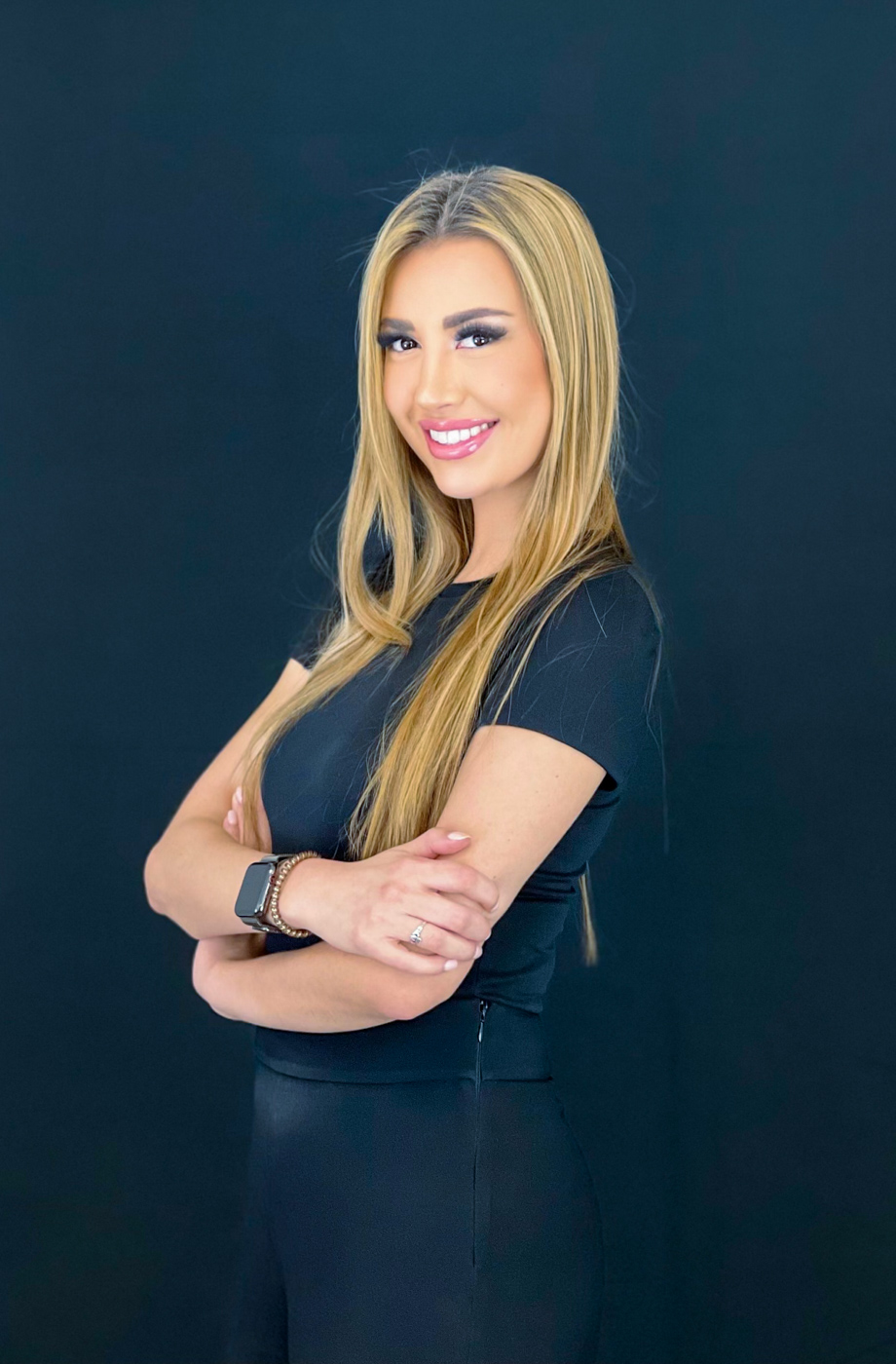 Coming Soon.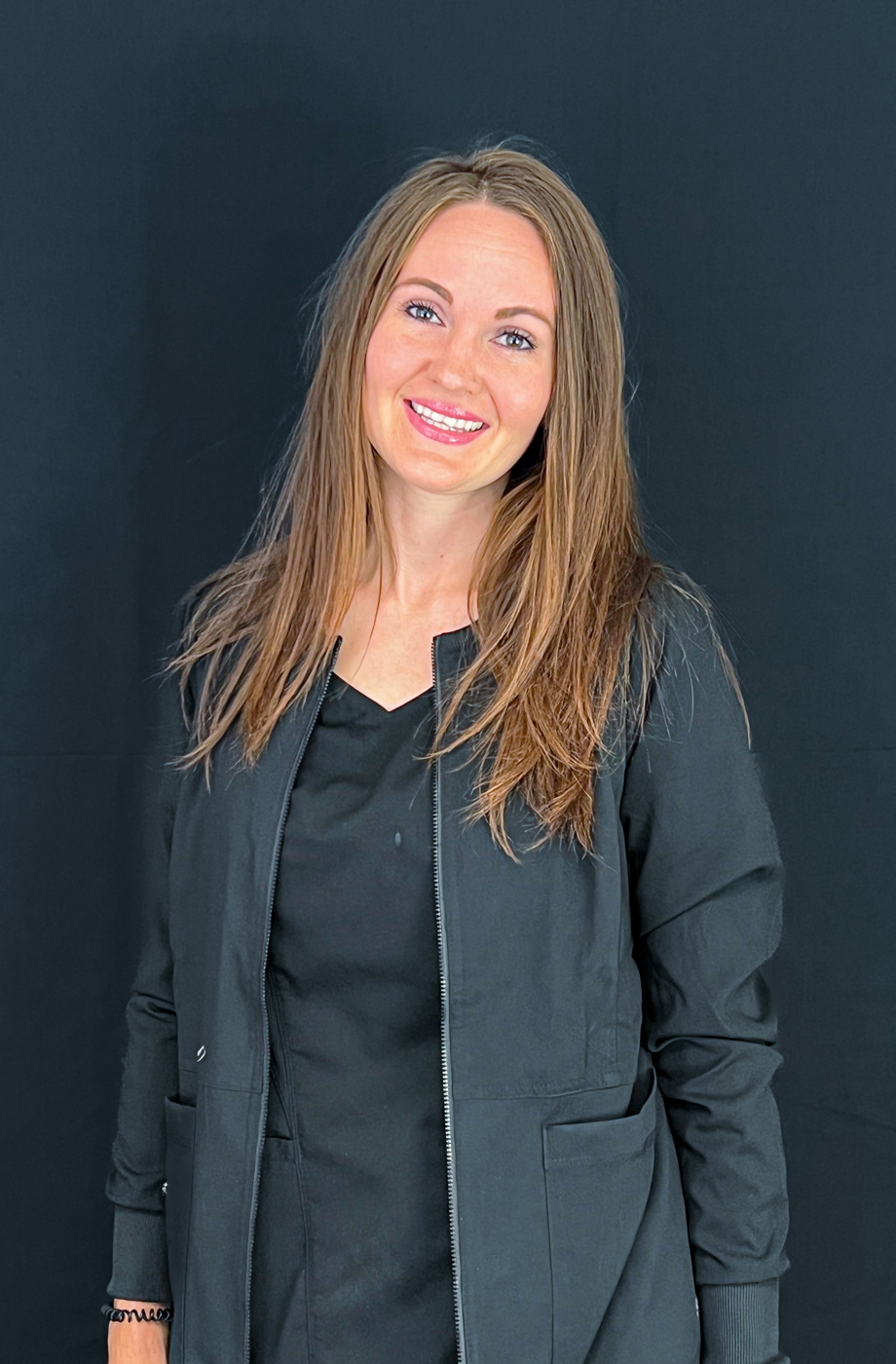 Coming Soon.