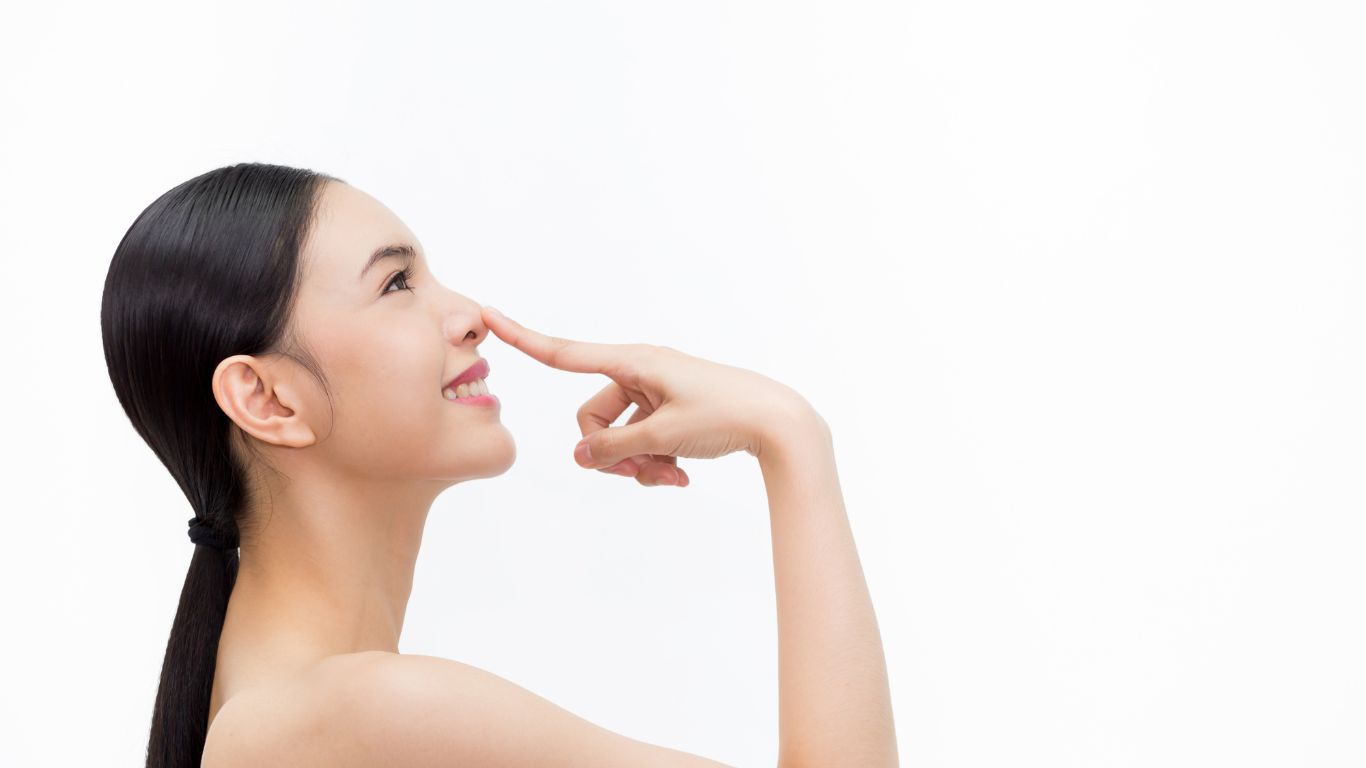 Dorsal Preservation Rhinoplasty is a new technique in Rhinoplasty, recently described extensively in Turkey and soon thereafter adopted where I trained in Beverly Hills. This exciting new Rhinoplasty technique addresses a common problem following nose jobs; late deformities due to cartilage collapse and skin. 
Traditional Rhinoplasty involves separating all of the building blocks (cartilages) of the nose in order to create the desired shape and nasal airway. Unfortunately, simply putting them back together with stitches cannot replicate the original strength of the bond between the cartilages. This mandates additional cartilage grafts (extra support) to prevent late deformities, meaning additional steps in surgery, more risk for irregularities, and more operative time. 
Dorsal Preservation Rhinoplasty maintains the natural connections between the Upper Lateral Cartilages (the supporting building blocks for the middle third of the nose), helping to preserve the natural strength of the middle third of the nose and ensuring stable long-term results. It also can facilitate reducing a patient's time in surgery. I am excited, at the time of sharing this blog, to be the only surgeon in the Scottsdale/Phoenix area offering Dorsal Preservation Rhinoplasty. Schedule a consult to see if you might be a good candidate for this exciting new technique!